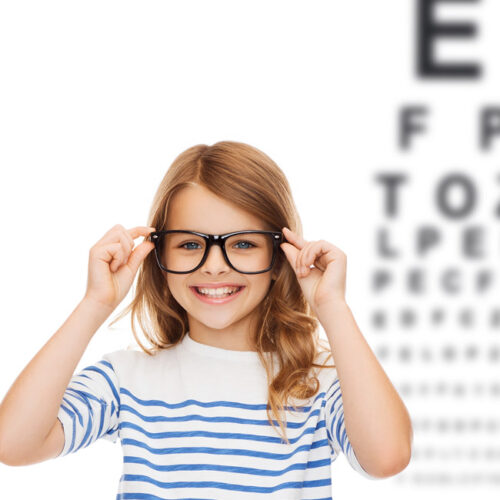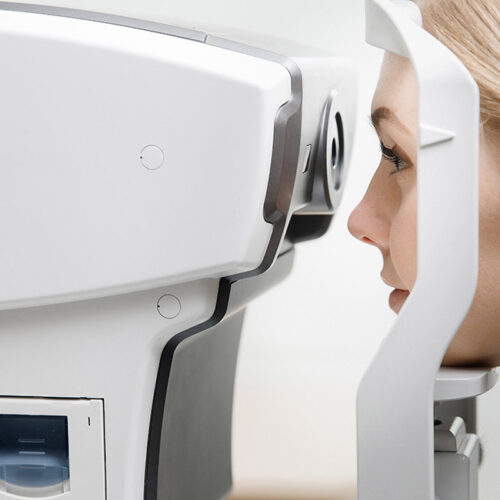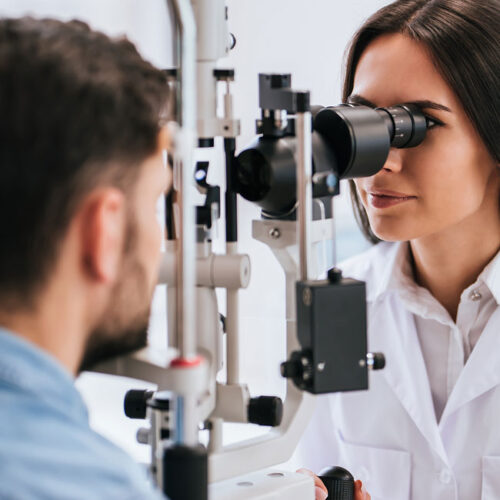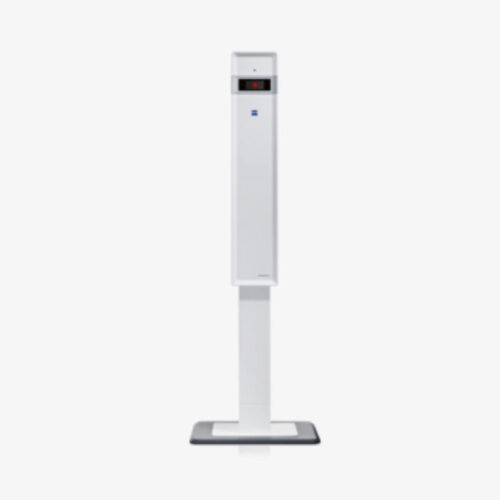 Children
R C Cunning offers the highest childcare, our dedicated and welcoming staff ensure that your children feel comfortable from the start. We maintain a large selection of frames, many of which come free with lenses. Your child's comfort and well-being are of upmost importance to our team.
Having your child's eyesight examined is of the highest importance as undiagnosed eyesight and health issues can directly impact their educational performance and behaviour. Early intervention is optimum for child's wellbeing and happiness. Here at R C Cunning we include the OCT Scan for all Children at no extra charge. We do not have a minimum age as there is no age limit on giving your family the best eyecare*.
The R C Cunning Standard is the optimum in eyecare for your children.
At R C Cunning we welcome children of all ages.
*OCT Scans are free for all child patients once they are able to sit still and carry out the scan.
OCT Scan
INCLUDED as part of our fully comprehensive eye exam we offer the OCT examination. OCT – Optical Coherence Tomography – is an advanced eye scan for people of all ages. It images the different layers that make up the structures at the front and back of the eye. The OCT scan, like its forerunner, the Fundus Camera, captures a retinal photograph and in addition it provides a cross-sectional scan of the eye. This produces high resolution images detailing the structure of the eye in 3D, from the cornea through to the optic nerve and beyond.
It is an essential tool for the identification of the early stages of disease before symptoms and irreversible vision loss occurs. It can also be used to track disease progression and monitor treatment outcomes.
3D OCT Scans provide early diagnosis and monitoring many sight threatening conditions including:
• Wet & Dry Age Related Macular Degeneration
• Retinal Detachments
• Vitreous Detachments
• Macula Tears & Holes
• Macular Oedema
• Hypertension
• Glaucoma
• Diabetes
• Floaters
• Drusen
• Retinopathy
Early detection and treatment of some of these can mean the difference between future blindness and being able to see for the rest of your life.
While not part of the NHS eye test, and often only offered at a substantial charge, we at R C Cunning are proud to offer OCT scans at no charge to our patients. This is unique to R C Cunning, and we believe we are one of the first Optical Practices in the UK to offer this.
Eye Examination
Our experienced team of Optometrists use the most up to date diagnostic techniques and equipment to build up an accurate picture of the health of your eyes.
Once your eye examination is complete, the optometrist will discuss with you your eye health and any prescriptions or follow up that you may need.
Our team of dispensing opticians and or optometrists will then help you find the right glasses or contact lenses for you and your budget.
A personalised digital record of your examination will be kept for reference allowing us to track even the smallest of changes. This allows us to detect abnormalities quickly to provide you with the care, information and support that you need.
How often should one have an eye examination?
We advise regular eye examinations for everyone including children, even when you are not experiencing any difficulties. In accordance with national guidelines the recommended intervals are set out in the table below:
National guidelines for eye tests

The above are general guidelines but if it is clinically required an eye examination may be advised more frequently, the optometrist will advise you on this.
Please contact us if you have any queries or questions about our eye examination and related issues, we would be most happy to advise you.
iTerminal 2
As part of our commitment to excellence, R C Cunning brings you the Zeiss iTerminal 2 centration device.
Lens fitting plays a key role in maximising visual comfort, as fitting errors can cause up to 40% loss in lens performance. The i.Terminal 2 captures and calculates your individual parameters with the click of a button and a precision of 0.1mm.
Taking the personal measurements using an iTerminal 2 is 84% more accurate than a manual process.
Enables measurement of highly ametropic patients through proprietary vergence control technology.
Can be used with any type of frame.
Allows social distancing during COVID-19 pandemic.
The iTerminal2 is part of R C Cunning's commitment to offering the very best in optical technology with our old-fashioned customer service.
To be Scotland's practice for the whole family offering the most modern eyecare with old-fashioned patient care and support.
We look forward to welcoming you and your family to R C Cunning soon. For more information and to book your eye examination:
CONTACT US
Edinburgh
0131 229 9829
bruntsfield@rccunning.com
Penicuik
01968 674 259
penicuik@rccunning.com